MSA Annex
267 South Avenida del Convento
Tucson, AZ 85745
October 22nd, 3:00-7:00 PM
Price: $60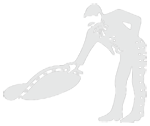 The Best 23 Miles of Mexican Food
MSA Annex
267 South Avenida del Convento
Tucson, AZ 85745
October 22nd 2023, 3:00-7:00 PM
Price: $60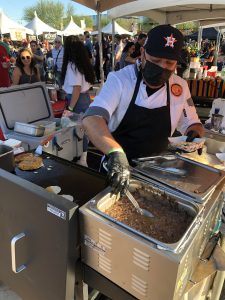 The Tucson International Mariachi Conference will host a culinary sampling from Mexican restaurants and food trucks from the "Best 23 Miles of Mexican Food" in Tucson.
The event will highlight some of the most authentic and delicious Mexican food offered in Tucson. Familiar favorites include tacos, fajitas, and molé to some possibly less familiar classics such raspados, sopes, and elotes. Cocktails, beer, and libations will complement your tasting experience.
From 3 to 8 p.m. on Sunday, October 22nd, ticket holders will be able to sample full-flavored food and drinks from a variety of eateries. Entertainment highlights include mariachi music and folklorico dance performances by tons local artists.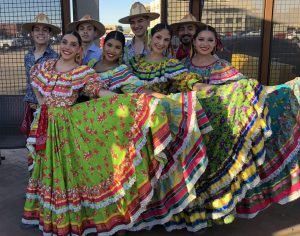 Foodies won't want to miss an incredible collection of their favorite Mexican food vendors! Proceeds from the event will help support Tucson International Mariachi Conference student workshops and scholarships.