Espectacular Concert
Friday, April 26, 2019
Casino Del Sol Resort
AVA Amphitheatre
5655 W Valencia Rd
Tucson, AZ 85757
Come experience the Music, Dance, Food and Drink! The TIMC Espectacular Concert!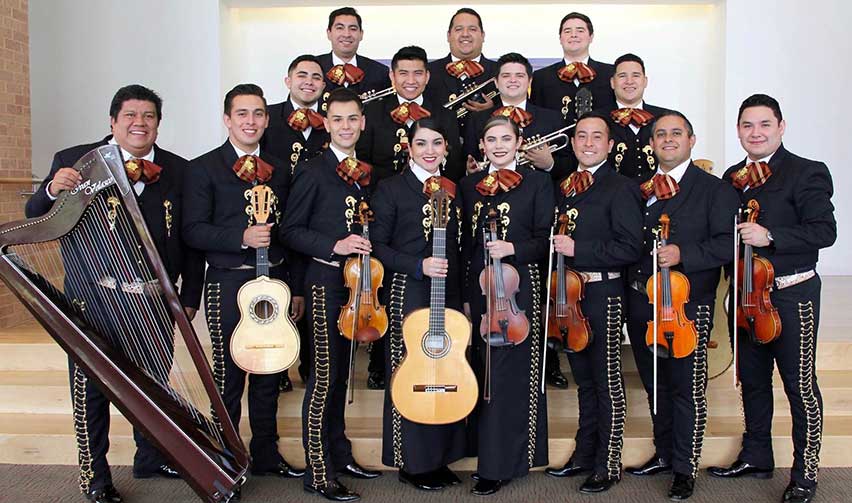 Also welcoming Mariachi Aztlan, University of Texas Rio Grande Valley featuring Ivan Velasco
TIMC Espectacular Concert
Our Espectacular Concert has been honored and graced with world-renowned Performers, Mariachi groups, and Ballet Folklorico Dancers.  We provide a memorable night that exemplifies the best in entertainment with amazing talent that energizes our audiences.
The Espectacular Concert has been an intricate part of The Tucson International Mariachi Conference and promises to continue to have outstanding entertainers to enhance our culture, music, dance, and education for years to come.
The 2019 Espectacular Concert welcomes:
Mariachi De America De Jesus Rodriguez De Hijar
Mariachi Aztlan, University of Texas Rio Grande Valley featuring Ivan Velasco