There are a few different types of scholarships available to students of Mariachi and Folklórico who wish to attend the TIMC. Click on the links provided on this page for more information. Please review the scholarships offered and Good Luck!
2017 Elisa Gatellum Memorial Foundation
OUR MISSION: The Elisa Gastellum Memorial Foundation is dedicated to keeping the memory of Elisa Gastellum alive by promoting young people youth/family ministries, college scholarships through and mariachi music education workshops, conferences, and professional voice training.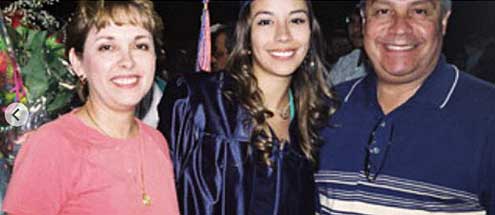 The Elisa Gastellum Memorial Foundation Is a nonprofit 501(c)3 corporation Click HERE for more information.
SCHOLARSHIP INFORMATION
DIRECTOR APPLICATION FORM
ESSAY FORM
Tucson International Mariachi Conference
Elisa Gastellum Memorial Foundation Scholarship Winners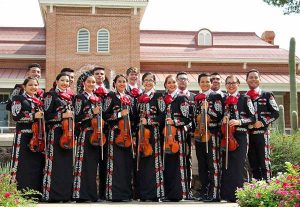 2016
Rayos del Sol
Tucson, AZ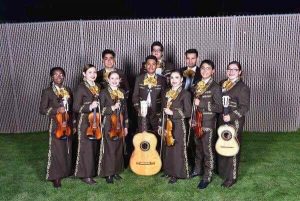 2016
Los Charritos de Las Vegas
Las Vegas, NV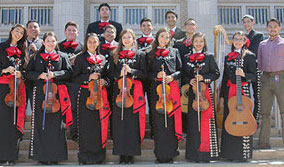 2014
Mariachi Ariztlan
Tucson, AZ
Director:  Alberto Rangel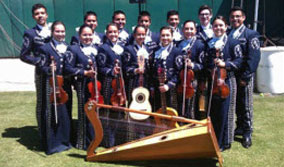 2013
Mariachi Aztlan de Pueblo High School
Tucson, AZ
Director:  Johnny Contreras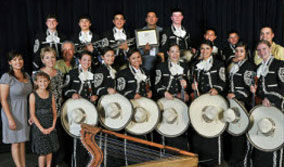 2011
Mariachi Tesoro de Tucson
Tucson, AZ
Director:  Jaime Valenzuela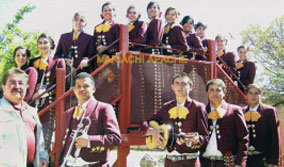 2010
Mariachi Apache de Nogales High School
Nogales, NV
Director:  Gilbert Velez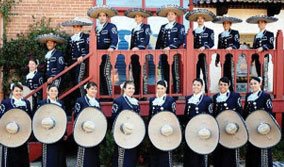 2009
Mariachi Aztlan de Pueblo High School
Tucson, AZ
Director:  Johnny Contreras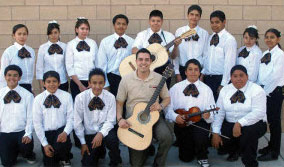 2008
Mariachi Los Charritos de Las Vegas
Las Vegas, NV
Director:  Xavier Gastellum