Volunteer
Looking for a fun and exciting way to meet some talented mariachi musicians and performers? Volunteer for the Annual Tucson International Mariachi Conference. A large part of the event's success is due to the participation of community volunteers.
Volunteers are needed for the next Tucson International Mariachi Conference which will be April 25th – 29th, 2017
Volunteers are needed for Tucson Mariachi Conference events for a variety of positions:
Student Workshops
Student Showcase
Concert
Participants Dinner
Registration
Fiesta De Garibaldi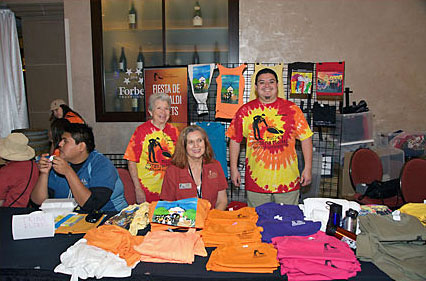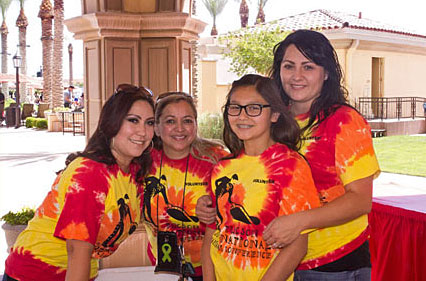 Great music & fun opportunity
Take a moment to review the schedule and keep in mind that the time slots are flexible. We appreciate your time and commitment to the conference. Click on the Volunteer Registration Form below and review the different days, events and shift times available.
WORKSHOPS…..Wednesday-7am to 4:30pm
WORKSHOPS…..Thursday-8am to 4pm
WORKSHOPS…..Friday-8am to 1pm
SHOWCASE CONCERT…..Thursday-5pm to 10pm
FIESTA DE GARIBALDI……Saturday- 8am to 11am
FIESTA DE GARIBALDI……11am to 3pm
FIESTA DE GARIBALDI……3pm to 7pm
FIESTA DE GARIBALDI……7pm to 11pm